Rabbi Avi Winokur and Cantor Bob Freedman
Society Hill Synagogue is proud of its extraordinary leadership. Guided by Rabbi Avi Winokur, our executive team — including professional staff and members elected to leadership positions — helps us improve our facilities, strengthen our programs and meet the challenges of 21st century Judaism.
Avi Winokur, Rabbi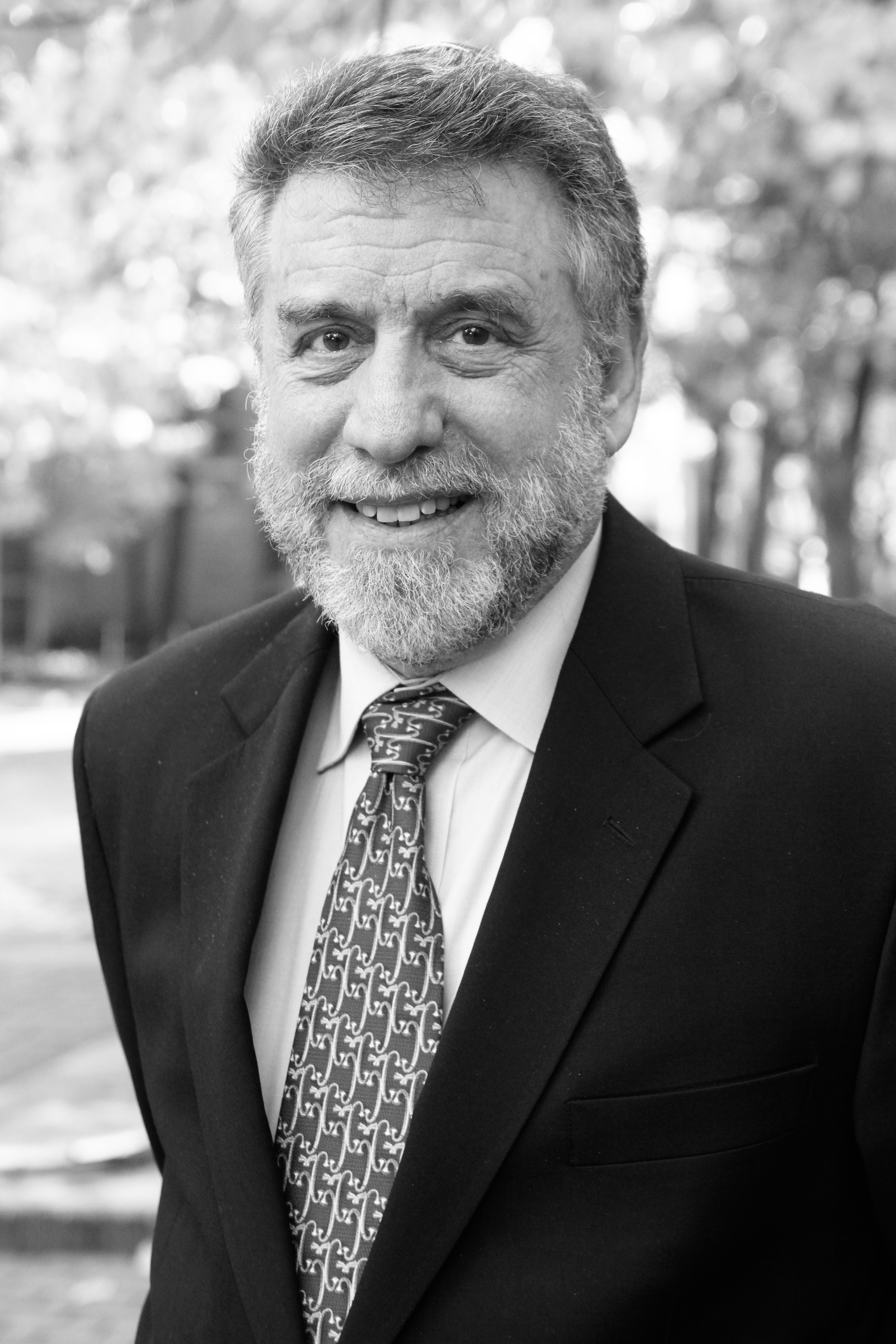 Rabbi Winokur began his career as an attorney and earned his J.D. from Georgetown University Law Center in 1976. After 8 years in practice in California, he decided to fulfill his dream of becoming a rabbi.
A graduate and current Board member of the Reconstructionist Rabbinical College (Ordination, 1991), and a member of the Reconstructionist Rabbinical Association, Rabbi Winokur has been Rabbi at Society Hill Synagogue since 2001. Prior to joining our Synagogue family, Avi was the Senior Rabbi at West End Synagogue in New York (1992 -2001), and Rabbi at Congregation Shirei Shalom in Monroe, Connecticut (1990-92). He also served as the Director of the Community Relations Committee at the Jewish Federation of Greater New Haven (1991-1992).
With an energetic and engaging style, Rabbi Winokur has taught classes in California at Kehillat Israel in Pacific Palisades, the Orange County Adult Education Series, and the University Synagogue in Irvine. He was also invited to be a Scholar in Residence at the Whittier California Havurah. More recently, Rabbi Winokur has taught in New York City at the 92nd Street Y and at the JCC of the Upper West Side, and in Philadelphia, at the Jewish Reconstructionist Federation and at the Reconstructionist Rabbinical College.
---
Bob Freedman, Cantor
With a Bachelor of Music degree from the University of North Carolina and a Master's degree in vocal performance from the Eastman School in Rochester, NY, Cantor Freedman began his career as a professional singer in Toronto, Ontario. After his return to the United States, he enrolled in the cantorial program at the Hebrew Union College School of Sacred Music. Upon his investiture in 1985, he served as Hazzan at the Jewish Center of Princeton in New Jersey for the next 14 years.
In 1996, Cantor Freedman enrolled in the rabbinical program at the Academy for Jewish Religion, and he served as Rabbi and Cantor for the String of Pearls congregation in Princeton until his rabbinic ordination in 2000. He then served as Rabbi and Cantor of Israel Congregation in Manchester, Vermont for the next 7 years.
An accomplished musician and expert in Jewish liturgy, Cantor Freedman joined the SHS staff in 2009