Rabbi Avi Winokur and
H

azzan Jessi Roemer
Avi Winokur, Rabbi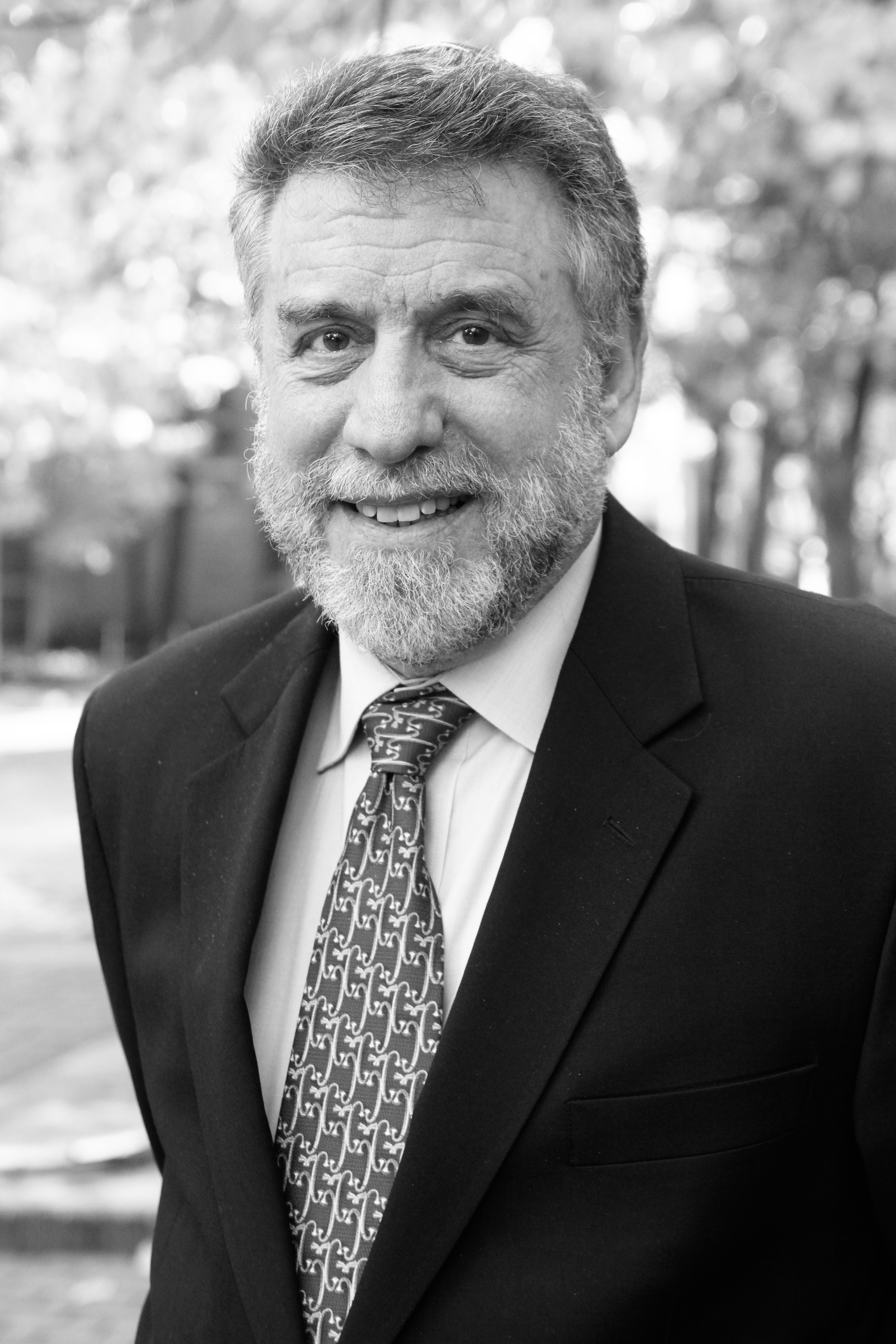 Rabbi Winokur began his career as an attorney and earned his J.D. from Georgetown University Law Center in 1976. After 8 years in practice in California, he decided to fulfill his dream of becoming a rabbi.
A graduate and current Board member of the Reconstructionist Rabbinical College (Ordination, 1991), and a member of the Reconstructionist Rabbinical Association, Rabbi Winokur has been Rabbi at Society Hill Synagogue since 2001. Prior to joining our Synagogue family, Avi was the Senior Rabbi at West End Synagogue in New York (1992–2001), and Rabbi at Congregation Shirei Shalom in Monroe, Connecticut (1990–1992). He also served as the Director of the Community Relations Committee at the Jewish Federation of Greater New Haven (1991–1992).
With an energetic and engaging style, Rabbi Winokur has taught classes in California at Kehillat Israel in Pacific Palisades, the Orange County Adult Education Series, and the University Synagogue in Irvine. He was also invited to be a Scholar in Residence at the Whittier California Havurah. More recently, Rabbi Winokur has taught in New York City at the 92nd Street Y and at the JCC of the Upper West Side, and in Philadelphia, at the Jewish Reconstructionist Federation and at the Reconstructionist Rabbinical College.
---
H

azzan Jessi Roemer
Well known to our congregation, Jessi has led engaging and interactive children's and family services at SHS for many years. Her soulful voice and musical talents have enhanced the spirituality of our services. She has extensive experience in Jewish music education and has performed, taught workshops, and led prayer services throughout the United States and in Israel; her original compositions have been featured in many of these settings.
Jessi grew up in the Washington, D.C., area, surrounded by her mother's Yiddish, Hebrew, and American folk music; cantorial melodies; and the bluegrass-klezmer music of the Fabrangen Fiddlers. Jessi's musical style reflects her roots, studies, and travels––which include having spent the 1990s living in Jerusalem. She served as a cantorial soloist at Congregation Leyv Ha-Ir in Rittenhouse Square and as a prayer leader at Congregation Kol Tzedek in West Philadelphia. Jessi received her ordination from the ALEPH Cantorial Program in January 2017.
Jessi is also well known in the Philadelphia area as the director of Ezuz, an ensemble of multi-talented musicians who play Jewish world music featuring lyrics in Hebrew, English, Yiddish, Arabic, and Ladino.
SHS is delighted to welcome Hazzan Jessi to the bimah!